Collegiate Golf Suggestions
Want to know how you can play college golf? Here are some suggestions that will apply to every NJGT member who seeks a collegiate golf opportunity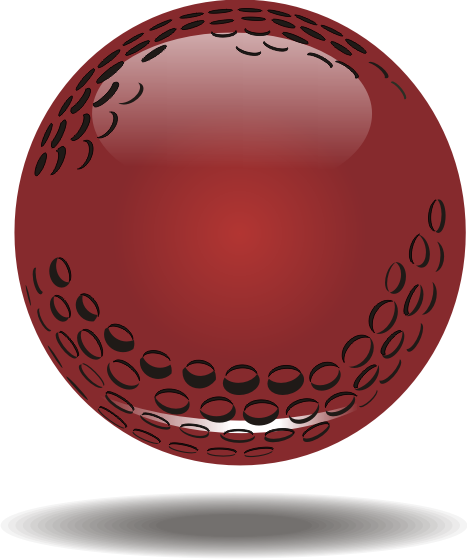 College coaches recruit more players from junior tours and junior events than from performances in high school competition. Mainly because so many high school tournaments are limited to one-day or even nine hole competitions. An event on the NJGT College Prep Tour will always be a minimum of 36 holes and competition often comes from several states.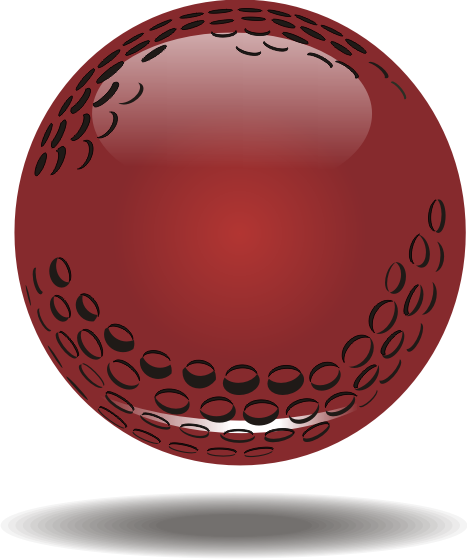 Build your resume by playing in as many tournaments as possible. The more tournaments you play, the more scoring opportunities you have. (Unless you are ill or injured, always finish every event you begin, even if you are playing poorly. College coaches know you'll occasionally have a bad round. The question then becomes, "How do you handle the experience?" Bouncing back from a poor outing with a good performance the next day speaks volumes about your character and mental toughness.) If you play six tournaments a year, you have six chances a year to shoot 67-69-136. If you play 15-20 tournaments a year, you triple the chances to post impressive numbers that can be listed on a resume.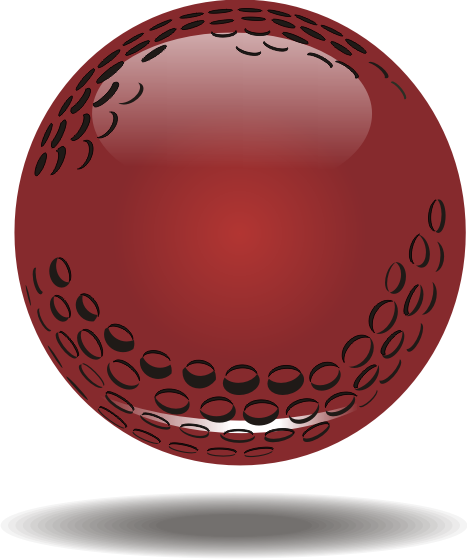 Play year-round and plan to travel some. Playing just the high school season and a few summer events will leave you short of experience and exposure. View the NJGT schedule and choose some events you'd like to play outside your own area. This will introduce you to "playing out of a suitcase" and provide you with the experience of playing on new courses, most the time against new competition. You'll learn to deal with every conceivable lie, encounter every rules question imaginable, negotiate different type courses and putt on different surfaces. Even when you don't score particularly well, you will be gaining something valuable every time you tee it up. In short, you'll become tournament-tested and tournament-tough.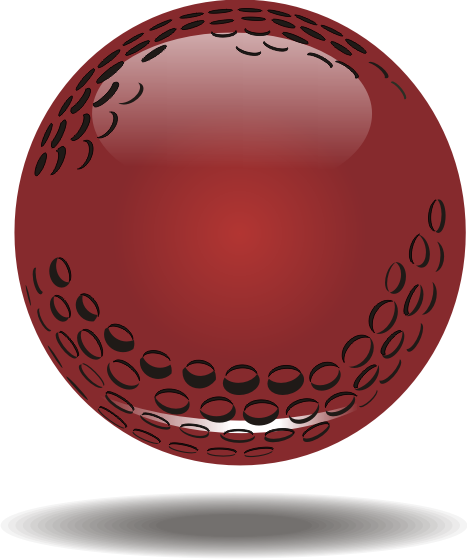 Expect to play in inclement weather and learn to enjoy it. Many college tournaments are conducted in less than ideal conditions. Your experience with the NJGT will prepare you for blistering summer heat, frigid winter air, rain, humidity and everything in between. Remember, when conditions are bad, your chances of winning increase, if only because many people cannot play their best in less than the best conditions. If you train yourself to play good in bad weather you will be at a advantage in many tournaments and you'll be preparing for similar conditions in collegiate events.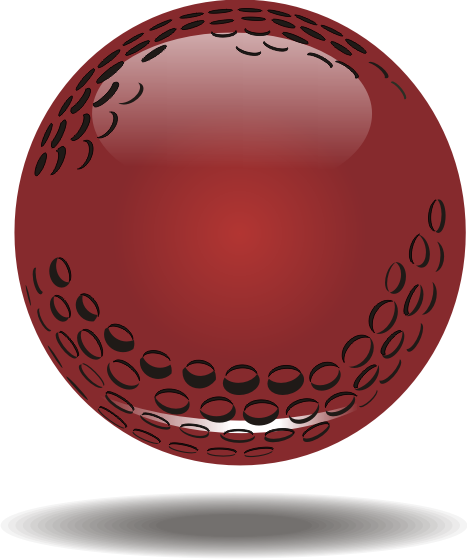 Be prepared to have bad days. Expect peaks and valleys in your tournament scoring efforts. Many players who have receive collegiate opportunities contribute their success to the fact that they simply kept battling and refused to give up when times were tough. Refrain from comparing yourself with other players in the NJGT who are currently scoring better than you. Understand that they didn't start out playing at that level. They practiced until they improved. And then they practiced some more. Get seriously dedicated on the range and on the chipping and putting green. Chip and putt with friends and create games of competition to keep things lively.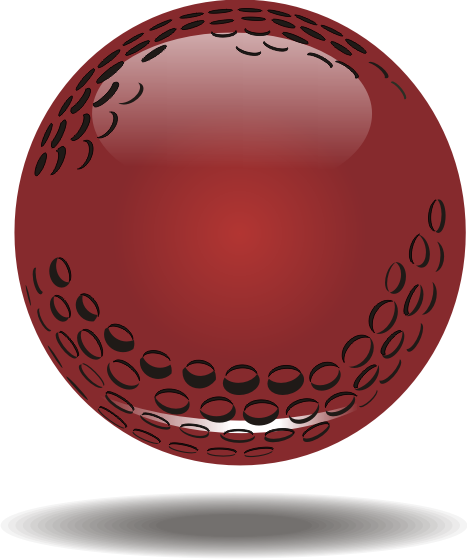 Find a trusted teacher and stick with him/her. Expect to struggle in tournament play when you begin taking lessons from a new teacher and change your swing. Sometimes you go backward before you go forward.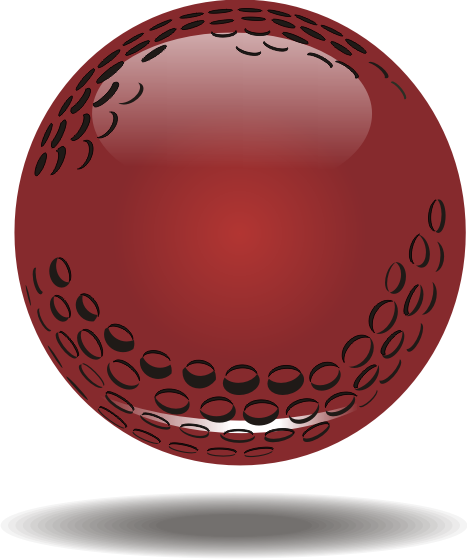 Send a resume to two dozen colleges or more, preferably in the late spring of your junior year. Your resume should include your tournament scoring record (complete with names of tournaments, yardage played, your scores each day and total scores, and where you placed in the field). Your resume should also include sections on your academic record (include a list of all advanced placement or honors courses you have taken), including your current and cumulative G.P.A., your ACT and/or SAT scores, and a copy of your official high school transcript; and your community service and extra curricular activities. All NJGT College Prep members have a free profile on the NJGT website you will want to include. Also add a section on recommendations, listing your high school coach, your swing coach, and also the Tour Director you play with and their contact information.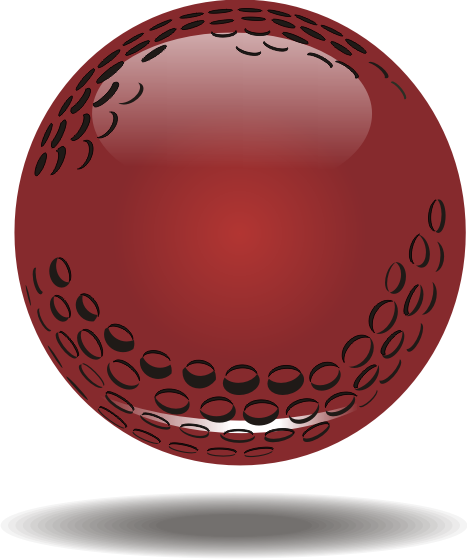 Send your resume to schools of different size and classification. Consider Division III and NAIA schools. Some of the nation's best collegiate institutions fall into these two categories. Some NAIA schools give excellent golf scholarships. Division III schools, while not providing golf scholarships per se, oftentimes offer leadership, presidential and/or academic scholarships to student-athletes who can contribute to their campus in some way. If you're a male, know the type of recruits that each level of collegiate program is seeking. Most Division One Men's Golf Programs begin with rounds in the sixties and tournaments won as their two first criteria; if you have never won a tournament or never shot a round in the sixties (for boys) in a ranked event, you probably will not be recruited by Division One colleges. Send your resume to Division II, Division III and NAIA schools. If you begin shooting in the 60's and winning ranked events, you can always send resumes to Division I schools at a later date.For female golfers, the number of collegiate opportunities are remarkable. Many college golf scholarships for girls go unused each year simply because colleges cannot fill their quota of players.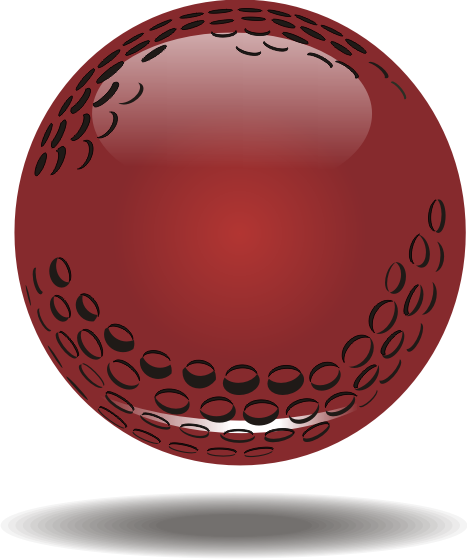 Write a cover letter to accompany each resume you send out and address each one to the individual coach at that college, and use the coach's name in the salutation. We recommend using the Ping College Golf Guide, or you might consider purchasing the Annual Blue Book of College Athletics, which lists all the colleges in North America, their addresses, emails and the school's enrollment and classification (Div. I, Div. II, Div. III, NAIA or Community College), and the names of men's and women's golf coaches. Call 334-263-4436 to order a Blue Book, or . Most coaches' names and school addresses can be found simply by logging onto to the college's website, going to the menu button for athletics, then finding the Staff Directory. This will usually list the golf coach's name for both men's and women's programs and their emails and direct phone lines and the athletic department mailing address.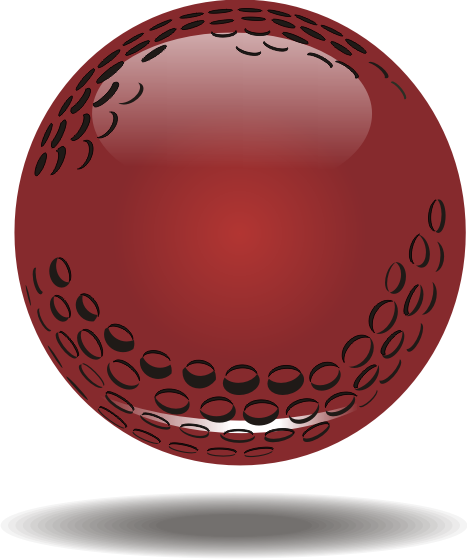 There are two signing periods for golf, one in November and one in April (senior year). If a coach calls you or emails you, it is courteous and professional to respond. If you definitely do not want to attend the school that the coach represents, be honest and tell the coach exactly that, but don't let his/her phone calls and emails go unanswered. Do coaches the courtesy and allow them to move on to other potential recruits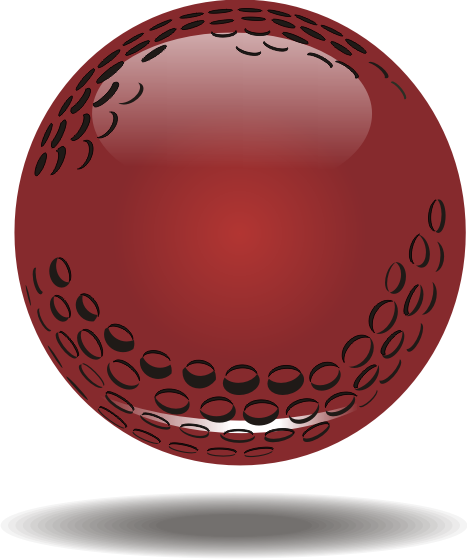 Do an unofficial visit of college campuses with your family when you're an underclassman in high school. When you're traveling to an NJGT College Prep tournament, or on any other trip, swing by and see what the campus atmosphere is like at as many schools as you can. This is a very valuable experience.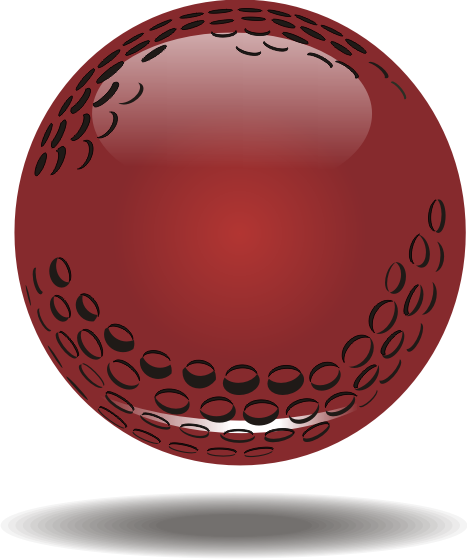 Register with the NCAA Clearinghouse at www.ncaaclearinghouse.net during your junior year.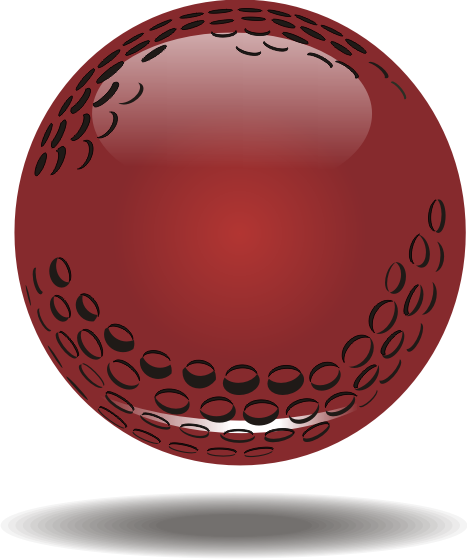 If you really want to play college golf, then consider attending a school where you'll get an opportunity to play frequently and soon. It's not about where you go, it's about what you do with the opportunity once it's in your hands. Make the most of it. The PGA and LPGA are full of players who did not play Division One golf in college.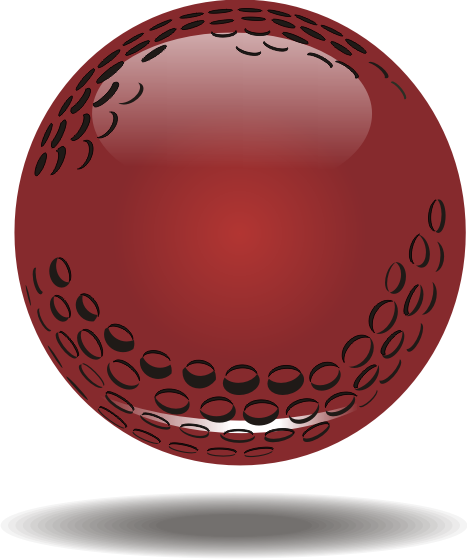 Keep believing in yourself, especially when things go badly on the course. Your own self-confidence and sense of purpose are your best allies.